Plant Floor Audits Made Simple
The market-leading mobile audit platform for plant floor processes. From LPAs to safety inspections, Gemba, 5S, and beyond, drive accountability, efficiency, and change with EASE.
Why Management Communication is Critical to Learning from Process Audits
In this on-demand webinar you will learn the keys to building and maintaining a communication strategy that leads to a successful LPA program.
Management's Role in Layered Process Audits | White Paper
Learn why effective communication is the key to the success – or failure – of a layered process audit program.
The Audit and Inspections Platform for Manufacturers
Unleash Your Plant Floor Opportunity
EASE is the leading mobile platform to monitor, validate and analyze any high frequency manufacturing plant floor processes. From Layered Process Audits (LPA) to safety inspections, 5S, Gemba walks and more, EASE combines simplicity and efficiency with powerful insights to drive operational excellence.
Make it Simple
You're busy so we give you the tools to work smarter. Automate your audit program and significantly reduce audit labor time and cost.
Happy Customers
Identify risks and trends early so your business runs more smoothly. Less scrap, rework, and returns equals satisfied customers.
Find the Truth
Bring visibility and accountability to plant floor audits through real-time actionable data that drives positive change.
No Waiting Around
EASE delivers rapid time-to-value through an intuitive user experience and cloud deployment model that has you up and running in days.
World Class Manufacturers Audit with EASE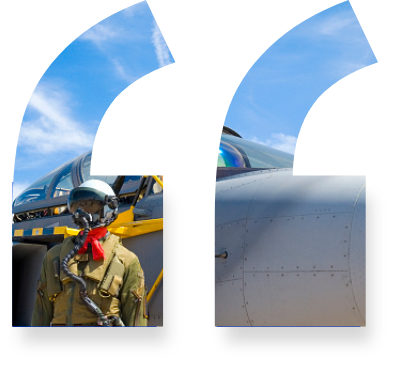 "Their solution immediately created real business benefits – freeing up resources and controlling our operations."

---
Native Support for Layered Process Audits

Customized Audit Types

Mobile Auditing (iOS and Android) 

Advanced Offline Mobile Audit Support

Customizable Dashboards and Reporting
Audit Scheduling (Including by Layer)

Question Library

Picture Annotations

Question Reference Images and Documents

Track Open Mitigations