COVID-19 Audit Solution
Mitigate risk in your facility by improving employee safety with an enterprise-wide audit solution that can be up and running in days across all your locations.
Protect Your Workplace from COVID-19
The business impact of the COVID-19 pandemic on manufacturing and other industries has been unprecedented. While manufacturing plants and some businesses are beginning to re-open it's clear that the risk to employees and profits has not subsided. This could be the new reality for many months or years.
Even the thought of a COVID-19 outbreak in your organization is terrifying. No manager or executive wants preventable employee fatalities, the cost of plant closures or the possibility of losing critical skilled employees for extended periods. So how do you mitigate these risks?
The All-In One Plant Floor Audit Solution
The EASE software makes it easy to manage and reduce COVID-19 risk across your entire organization with the leading mobile solution for high frequency audits. Identify where social distancing is not happening, the wrong PPE is being worn, or a high concentration of coronavirus cases exists.
More than a million plant floor audits are conducted using the EASE audit solution every year across a range of industries from automotive and aerospace to electronics, personal protection equipment, furniture manufacturers and others. Those same customers are now using EASE to run their COVID-19 safety audits too.
Up and Running Rapidly
A dedicated Customer Success Manager will work hands-on with you through implementation and training so you're conducting audits within just a few days.
Easy Org-wide Scheduling
Use visual audit scheduling by location, workstation or machine and set automated audit reoccurrences and reminders.
iOS and Android Apps
Conduct audits using the complimentary apps for iPhone, iPad and Android devices. Use photos to show what compliance looks like and capture evidence of non-compliance with secure photos and annotations.
Go Beyond COVID-19 Audits
Automate any plant floor assessment with EASE including layered process audits, ISO, VDA, 5S, safety, maintenance and more.
Supports Multiple COVID-19 Audit Types
EASE supports COVID-19 workplace Audits, COVID-19 Employee Self-Assessment Audits and COVID-19 Visitor Audits. Or you can integrate COVID-19 questions into existing audits.
Conduct COVID-19 Audits at Scale
Get more and higher quality data with higher audit completion rates compared to pen and paper or other audit approaches.
Plus EASE includes:
Real-time reports provide insights to identify hotspots and safety failures within and across plant and office locations
Licensing provides unlimited usage per plant for every employee and visitor
Question Library, Document and Tag Management
Localization in 20+ languages and growing
Single and multi-site reporting and dashboards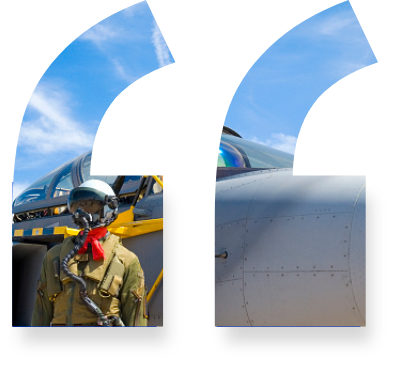 "EASE enabled us to get up and running with COVID-19 safety audits rapidly. We now have real-time visibility and insights into coronavirus related safety issues across manufacturing facilities and our offices."

---
Free COVID-19 Audit Question Templates
Use our complimentary COVID-19 audit question templates for COVID-19 workplace audits, COVID-19 self-assessment audits and COVID-19 visitor safety audits to get up and running rapidly. You can customize them for your specific environment and situation. They can be used with or without the EASE COVID-19 audit software.